We Would love
To Hear From You
Oby Ali, MBA, Mae
Main Content
We Would love
To Hear From You
Oby Ali, MBA, Mae

Alamo
Moving Real Estate Forward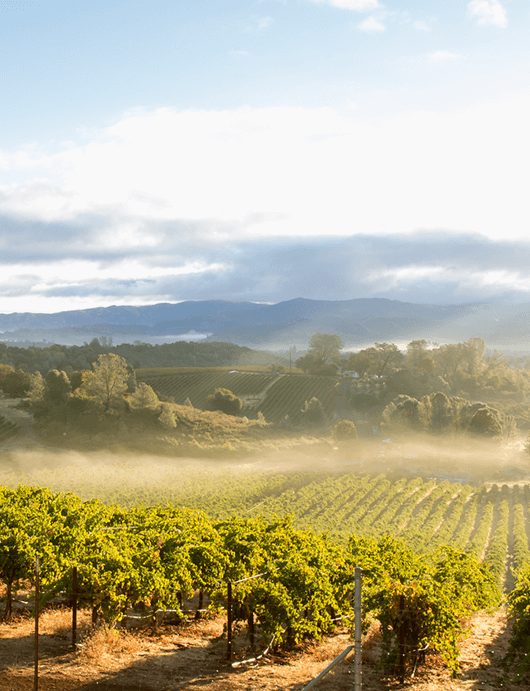 Welcome To Alamo
Located in Contra Costa County, Alamo is considered one of the most beautiful and sought-after neighborhoods in the East Bay region of San Francisco's Bay Area. This unincorporated community and census-designated place boasts stunning panoramic views of Mount Diablo and the beautiful, rolling hills that surround the San Ramon Valley.
Living in ALamo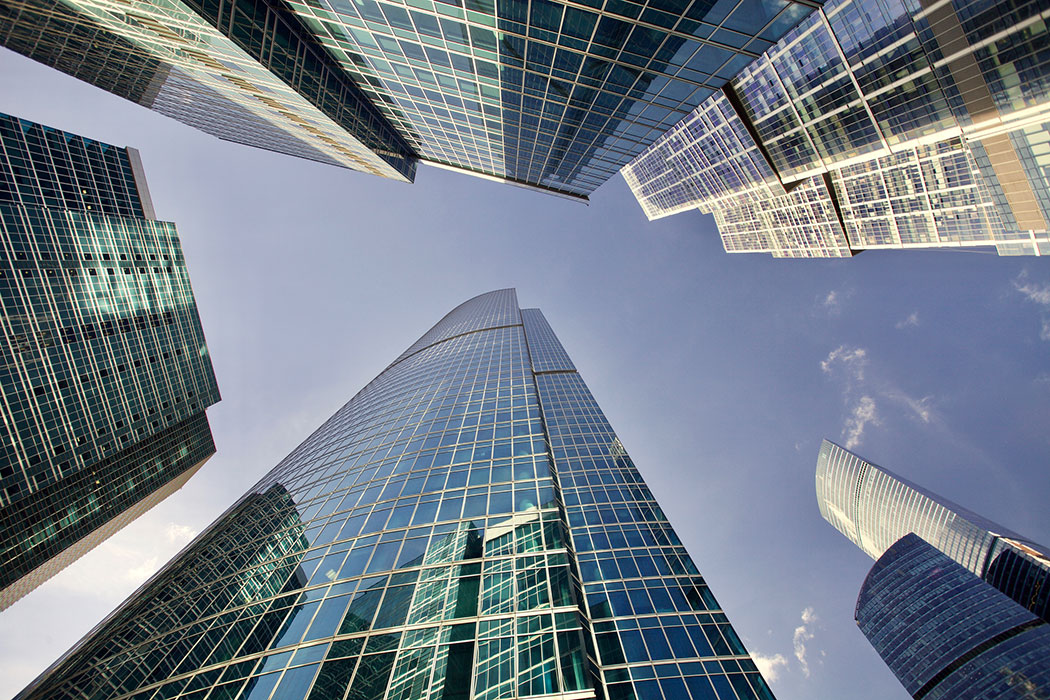 Healthy Economy
A variety of industries are the prime foundations on which Alamo's dynamic economy is built, namely healthcare, manufacturing, education, and retail, among others. Taxes here remain high, though, but since Alamo's residents earn a median household income of around $200,000, this evens out the cost of living here. All these factors contribute to making the neighborhood one of the most affluent in California.
If you're one who prefers living the good life, the luxury of Alamo, CA real estate will be to your liking.
Top Ranking Schools
Alamo is served by the San Ramon Valley Unified School District, which has an illustrious record of having a whopping 94% of its graduates accepted into reputable universities and colleges within California. It has also been constantly bestowed the Distinguished Schools Award by the State Department of Education and given recognition by the U.S. Department of Education as a National Blue Ribbon School.
Some of the schools in the neighborhood include Alamo Elementary, Rancho Romero Elementary, and Stone Valley Middle School, all of which have been ranked highly for their exemplary performance in academics and other student performance evaluations.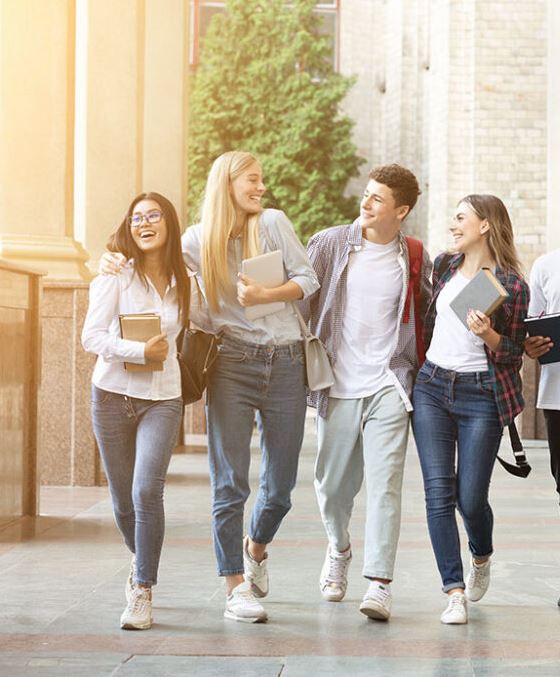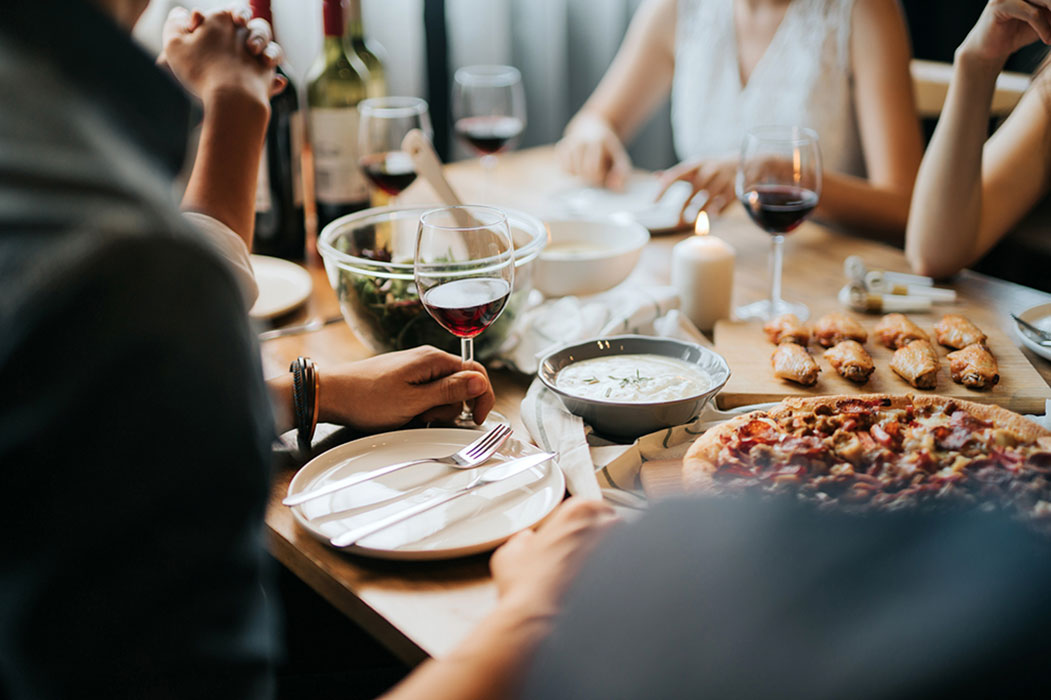 Decent Retail and
Dining Options
Alamo's proximity to San Francisco allows its residents easy access to the latter's commercial and retail districts -- they can just hop on a bus, use the subway, ride a taxi, or drive there. However, within the town itself, you'll also find local stores, groceries, and markets for your shopping requirements.
As for dining spots, Alamo has quite a good selection of places to eat. These include The Peasant's Courtyard, which serves classic, All-American comfort food; Xenia Bistro, which offers tasty Italian-American fusion cuisine; and the Alamo Cafe, which takes pride in its Spanish and Mexican-inspired menu.
A Slew of Outdoor
Attractions
Residents will be spoiled for choice with the many outdoor attractions that Alamo offers. Sports aficionados will be particularly drawn to Round Hill Country Club, an exclusive private club that not only provides impressive facilities for one to indulge in their preferred sport but also has top-tier offerings like great food and event halls with scenic views.
Meanwhile, Livorna Park and Hap McGee Ranch are two parks within Alamo that provide wide-open spaces for play, exercise, and family bonding. Residents can also bring their canine companions along with them here.
For a more intimate rendezvous with Mother Nature, you'll find the following areas in and around Alamo to your liking: Summit Trail, Las Trampas Regional Wilderness Park, Diablo Foothills Regional Park, and Rock City Park.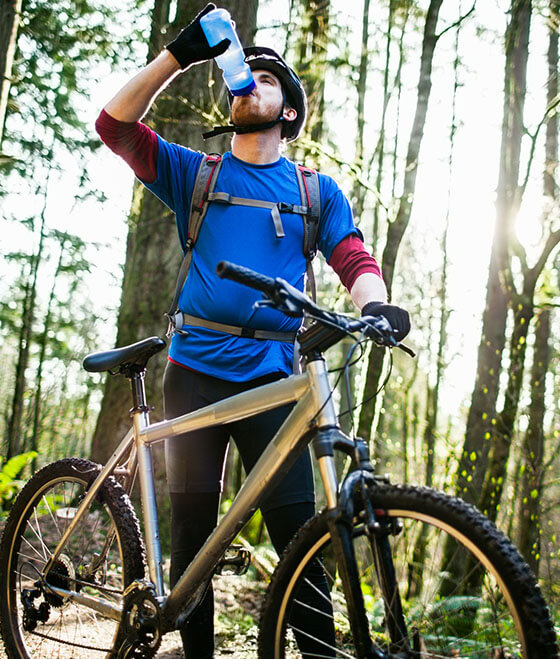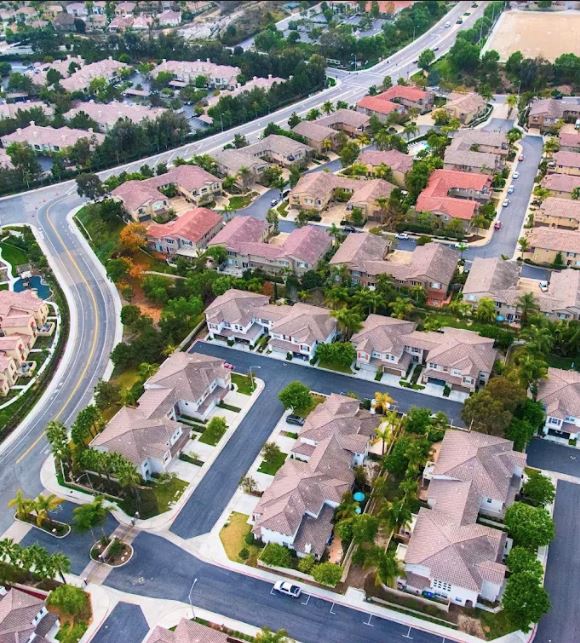 A Diverse Housing Stock
The Alamo, CA real estate market is one of the most competitive in the region, with most homes in the area selling at a median base price of $2.5 million. Homes for sale in Alamo CA have a wide range of options, including expansive estates, ranches, and custom-built luxury homes.
If you want to learn more about your real estate opportunities in Alamo, Oby Ali is here to help you. His strategy of combining business and data science with human elements has led to successful real estate transactions for his clients. Get in touch with Oby via his website to get started.