We Would love
To Hear From You
Oby Ali, MBA, Mae
Main Content
We Would love
To Hear From You
Oby Ali, MBA, Mae

Mission Hills
Moving Real Estate Forward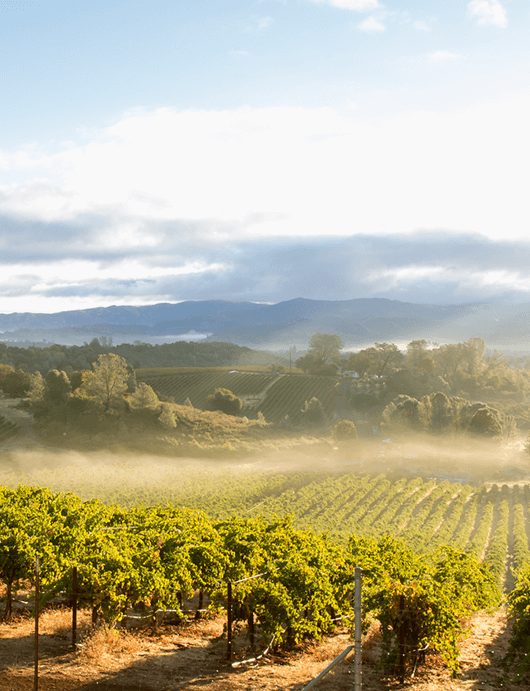 Welcome to Mission Hills
One cannot deny the urban, sophisticated vibe that sets Mission Hills, CA apart from other neighborhoods in Santa Barbara County. After all, it's one of the places called home by corporate hotshots and top executives in this region of California.
Covering only 1.237 square miles of land, Mission Hills is the smallest among the county's neighborhoods with a population of roughly 4,000 people. But what it lacks in size, it more than makes up in terms of its impressive array of residences that are architectural and engineering marvels, created by some of the most prolific master architects of modern house design.
Living in Mission Hills

Scenic vistas
Mission Hills is nestled amid the foothills of the Santa Ynez Mountains. From 99 meters up, its residents are treated to spectacular views of the surrounding mountains and the Santa Barbara landscape with the waters of the Pacific Ocean glistening on the horizon.
A short drive from Mission Hills will take you to the beaches of the City of Santa Barbara. You can have your dose of sand, sun, and fun there or you can hop on a boat ride to the Channel Islands for some serious beach tripping.
From your place
to anywhere
One aspect of Mission Hills that makes houses for sale here worth the investment is its proximity to the best venues and attractions that Central California can offer. Even within the community, all your basic needs, as well as dining and retail options, are within walking distance. The nearest mega-city is Los Angeles which is an almost three-hour drive. Public transportation in and around Mission Hills is also possible.
For the culture lovers, you'll be pleased to know that Mission Hills has not just one but two historic districts: the Mission Hills Historic District and the Fort Stockton Line Historic District. As with all other essential and interesting places to visit here, both historic districts are just several blocks away.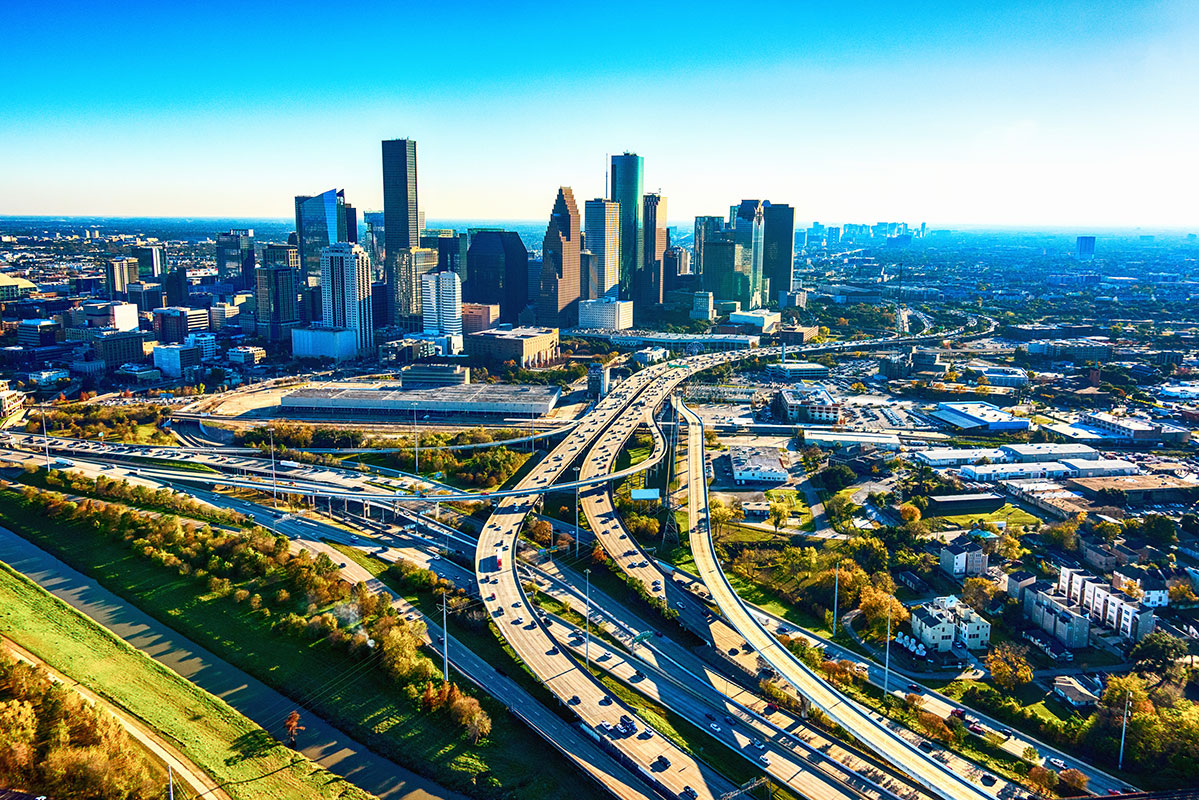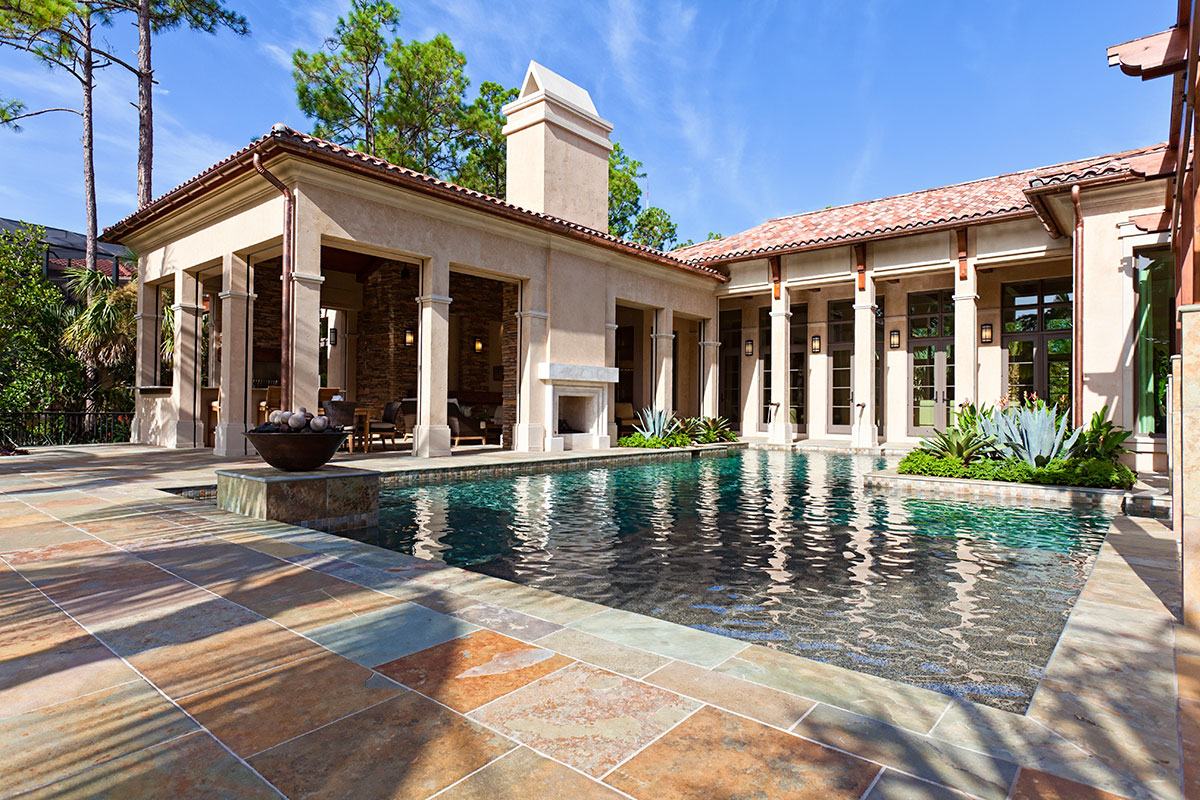 Affluence and
luxury rule
As mentioned earlier, a large chunk of the population of Mission Hills is gainfully employed in upper management in their respective places of work. This explains the high median household income of $86,296, which is substantially higher compared to the national average. As a result, Mission Hills residents — most of whom are young professionals and new families — are able to afford a relatively high quality of life. Their affluent lifestyles also allow them to easily invest in homes here that usually cost more than $1 million.
A diverse housing stock
The homes of Mission Hills are testaments to the genius of some of the most highly respected architectural geniuses of past and present. You will be encountering homes designed by early 20th-century greats like William Templeton Johnson and Nathan Rigdon, as well as mid-century modern classics by John Lloyd Wright and Homer Delawie.
Homes for sale in Mission Hills carry a median value of around $3 million.
If you are planning on buying Mission Hills, CA real estate, consider the local agent whose expertise in business and data science is combined with the human element in dealing with clients -- Oby Ali. He and his team at the Common Real Estate Group can crunch the numbers and help you get the best deal on homes for sale in Mission Hills, CA. Call them at 415.608.1859 or send an email to oby(dotted)ali(at)commonre(dotted)com to start.