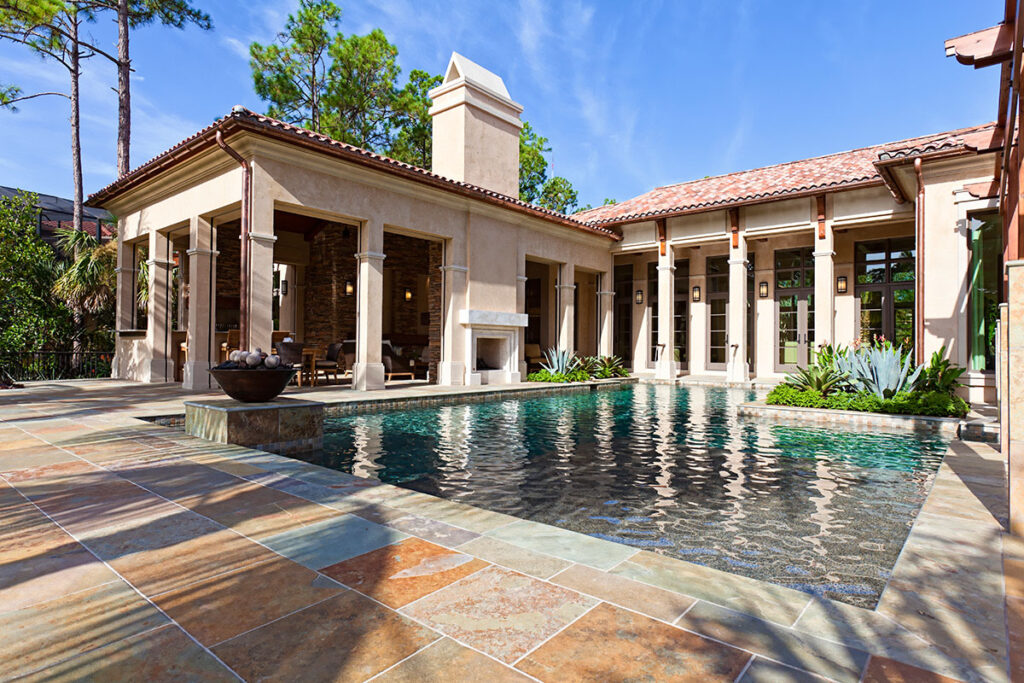 A home can have a different meaning for different people. For some, it is an apartment in a skyscraper while for others it could be a cozy condo. However, most people dream of having a home with a front yard, backyard, and an idyllic white picket fence.
If you are wondering what a single-family home is, you are at the right place. It is a detached home, where it does share walls with other structures and homes. It is primarily a standalone home and the owner owns not just the structure but also the land that the home sits on. A single-family home does not share its heating, cooling, and utilities with other adjoining homes.
Here are some benefits of owning single-family homes in Pleasanton, CA.
These Homes are More Spacious
While you can get single-family homes in a variety of sizes and shapes, it is the perfect choice for people looking for a spacious home. It will have a bigger kitchen, more bedrooms, and an adequate basement that you can use for storage. So, if you are looking for additional living space or storage then this is the right kind of home for you.
More Privacy
Since the living structure is separate from other homes and it does not share walls with other homes, you do not have to worry about prying neighbors. There is no way that your neighbors will be able to hear your phone calls, and you also do not have to worry about being disturbed by the music your neighbors play. Your kids can run around free without disturbing anyone and that can be a blessing in disguise.
Freedom to Build or Modify
If you do not like the color of the exterior wall of your home, you can repaint it without asking anyone for permission. You can also build additional rooms or patio without worrying about asking anyone. You have complete control over your property and that gives you the freedom to change the interior and exterior of your home. That is one of the most common reasons for people to invest in single-family Shea homes in Montage, Livermore.
Fewer Rules to Follow
While your neighborhood could be governed by a single-family homeowners association, you will find that the association is not as strict and restrictive as other homeowners associations. You will be able to keep pets, invite houseguests, and even smoke without the association trying to control your life.
In Conclusion
If you are looking for privacy, freedom, and space, a single-family home could be just what you need. However, it could be an expensive investment. So, if money is not an issue, you shouldn't hesitate to buy a single-family home. Otherwise, you can check out San Ramon condos for sale or even townhouses and multi-family homes. These will be more affordable.